Confirmed Service Customer
Working with sales advisor Rey was really good and has helped me out alot, just the fact that my truck that was being towed had to go around the block twice and was waiting for a lot tech to see were the tow truck driver would enter to drop off was a hassle. I waited 15 minutes after I was told someone would help me in from the back lot but 15 minutes after no one was there and had to ask again then the same result. I had to ask a lot tech myself.
MARK A.
HONOLULU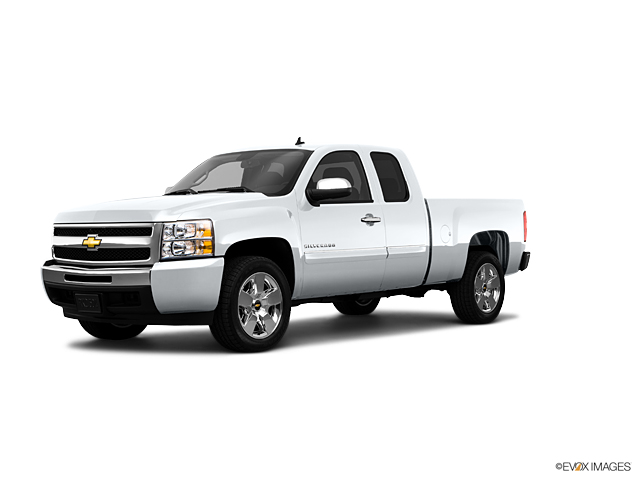 Confirmed Service Customer
Staff was very friendly. Very knowledgeable
RICHARD U.
AIEA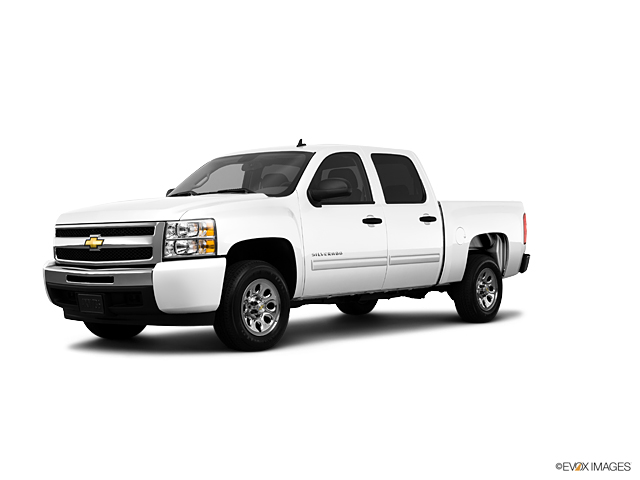 Confirmed Service Customer
One word. Great
ANDRES R.
EWA BEACH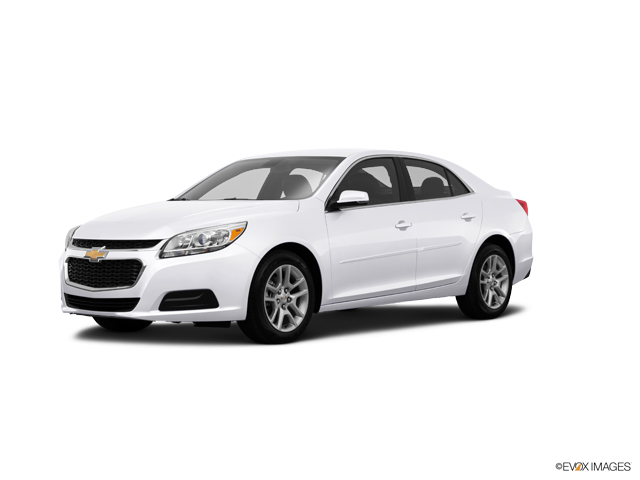 Confirmed Service Customer
I did not receive a phone call when the service was completed.
RENE R.
KANEOHE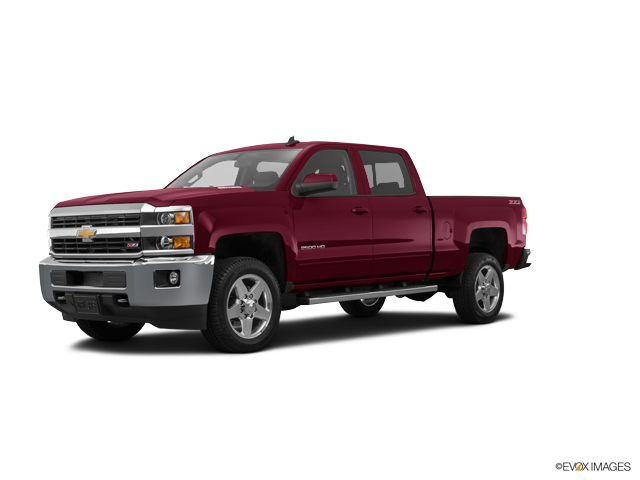 Confirmed Service Customer
Service took kind of long but overall good service.
WILLIAM C.
AIEA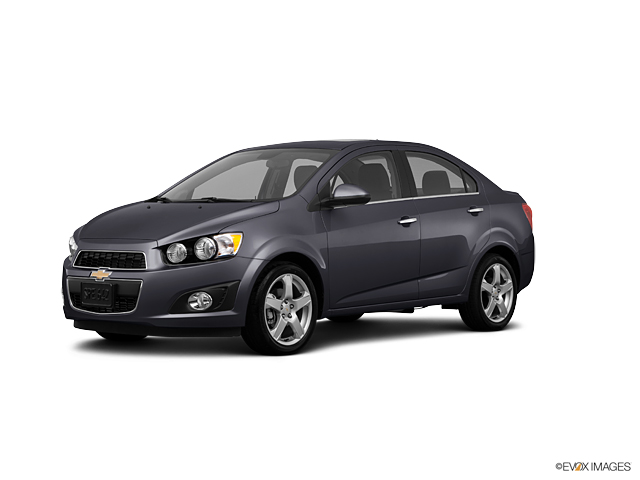 Confirmed Service Customer
Enjoyed the TV and coffee supplies. Was happy it was not as expensive as I had feared. The personnel are pleasant and friendly. However, in spite of having made an appointment, I thought four hours to change my oil and make a safety check was a bit long.
ANGELA A.
HAUULA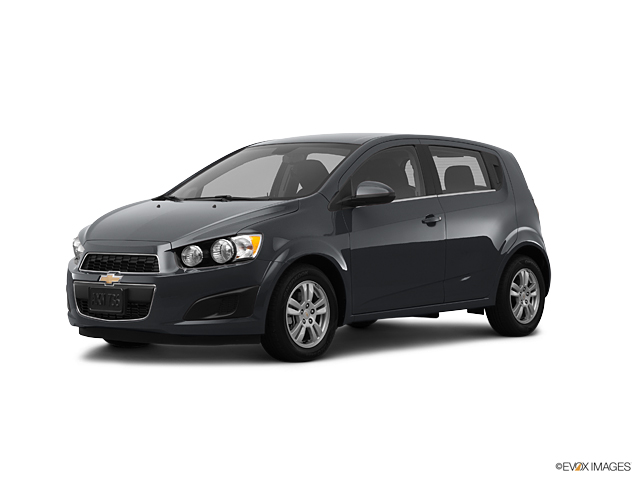 Confirmed Service Customer
I had a 9:00 appt and did not get my car back until 5:30 and it shouldn't have taken that long to get to work on my car. I think that you need to have a second service place to take care of the back log.
ARLENE F.
PEARL CITY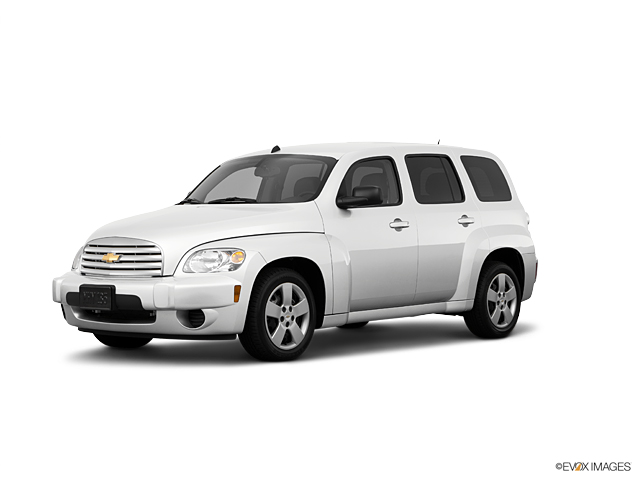 Confirmed Service Customer
Isaac was awesome
RAYMOND G.
MILILANI
Confirmed Service Customer
Called and said vehicle was ready. Got shuttle to come pick me up. Got there. Vehicle was not ready. Waited another 3.5 hours to have safety inspection finally done when that was the main reason I was there! Then they failed my inspection for lack of insurance card, left it on the passenger seat along with a VALID INSURANCE CARD that I provided them with originally!! I went back the next day once I realized it to fix the problem, was a Saturday and was told they could not help me to come back Monday and I could go back through the whole inspection process and pay for another inspection.
Jordan W.
HONOLULU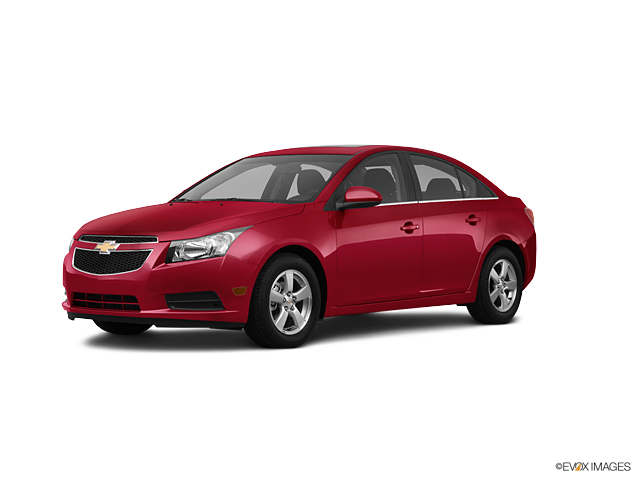 Business Response
We would like to thank you for sharing this feedback. Jordan, we appreciate your feedback as it helps us grow as a dealership and we will be sharing your comments with our team.
Confirmed Service Customer
The customer service is excellent. The best. I love the people. They really take care & make you feel comfortable. The only reason why I did not give it a 10 is because when they take apart the dash board to fix what they need to fix I wish they didn't have to ding it up here and there & also when they needed to order my part I never received a call that it came in. After 3 months I called thinking I should at least ask. And they did have it.
Jaycelin O.
HONOLULU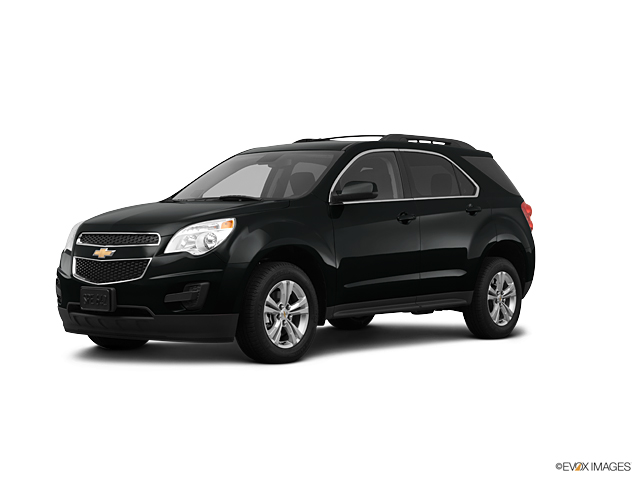 Business Response
Your feedback means a lot and we're glad that you've shared with us. Feel free to call or email anytime you have questions or concerns.