Welcoming, helpful and honest- Griselda and Lennie were amazing. Ms. Griselda made my day... she went far and beyond to make sure I walked away happy after going to several of their competitors stores. She is one of kind and I appreciate her genuine approach to selling cars. She listened, processed and provided options. No hassle selling! Actually, I was only window shopping and didn't expect to purchase with my below average credit. Mr. Lennie just added icing to the cake by making sure things were going smooth. He continued to get to know my expectations which made them an awesome duo. It started off as a pretty gloomy day but I left with a new safe car that my family and I can count on. Thank you to all those who made this car buying experience memorable. First ever buying American and this will be the only place I would ever go back to. Ask for Griselda and Lenny... they will take care of ya!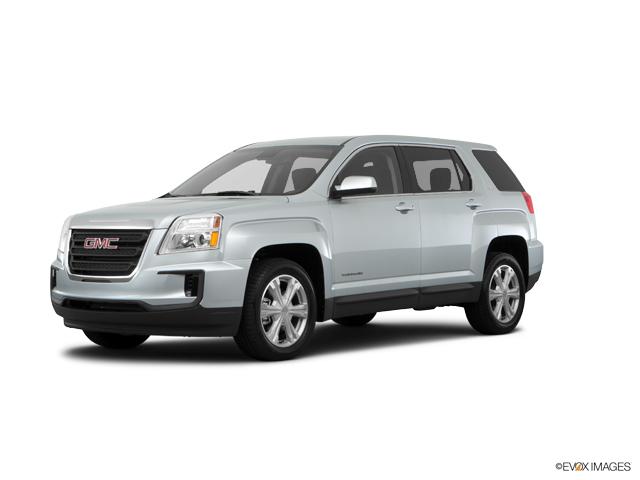 Other reviews that may be helpful
Great customer service over all, Salesman Ray G. Gave my wife and I his full unconditional attention in which we only spent an hour and half at this D...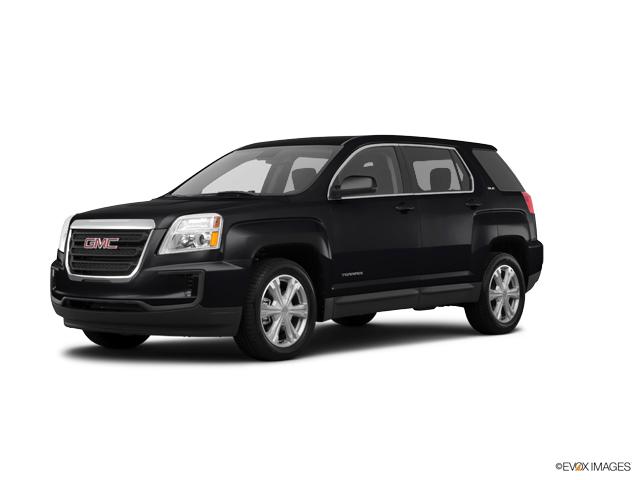 Rey was on awesome sales person. very knowledgeable about products, and suited our needs, and wasn't pushy and very helpful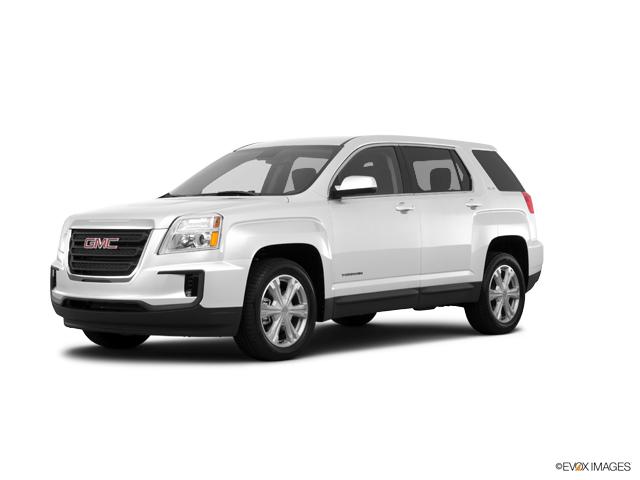 Well I went into Honolulu GMC not planning on buying the car that day because I was going to wait about 2 weeks to shop around and I don't know what...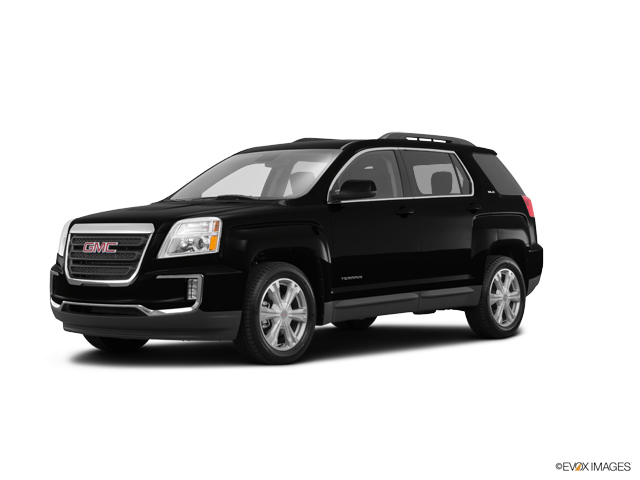 After shopping around to different dealership on Oahu, GMC is the only one who REALLY go out their way to help us and make my family a happy one. Tha...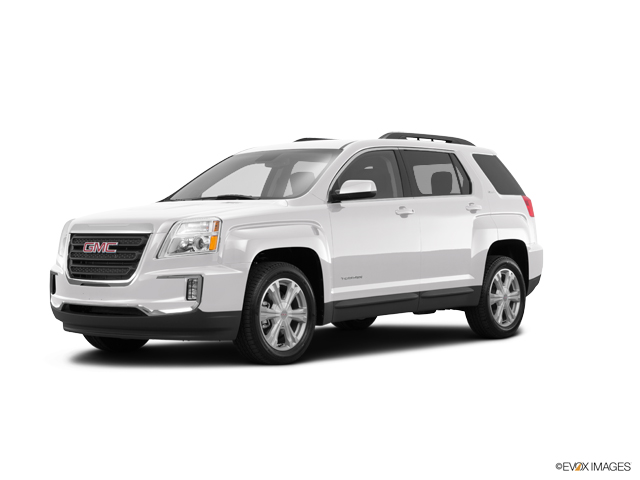 Len was friendly, helpful and patient. We kept changing our minds, from the Acadia we had in mind to the Enclave to the Terrain. We admire his determ...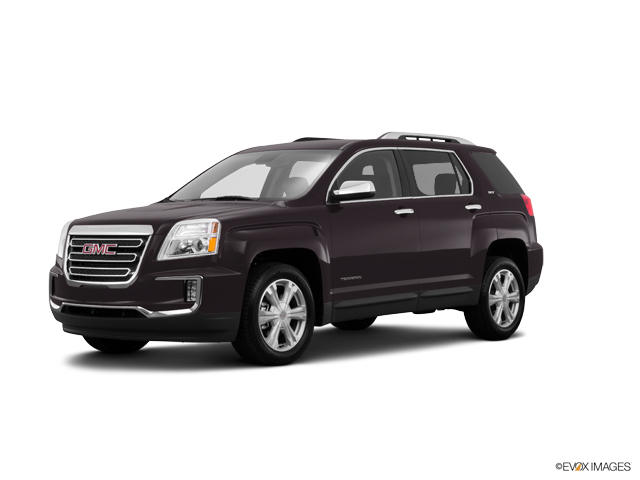 Mr. Guinto was very professional and courteous.