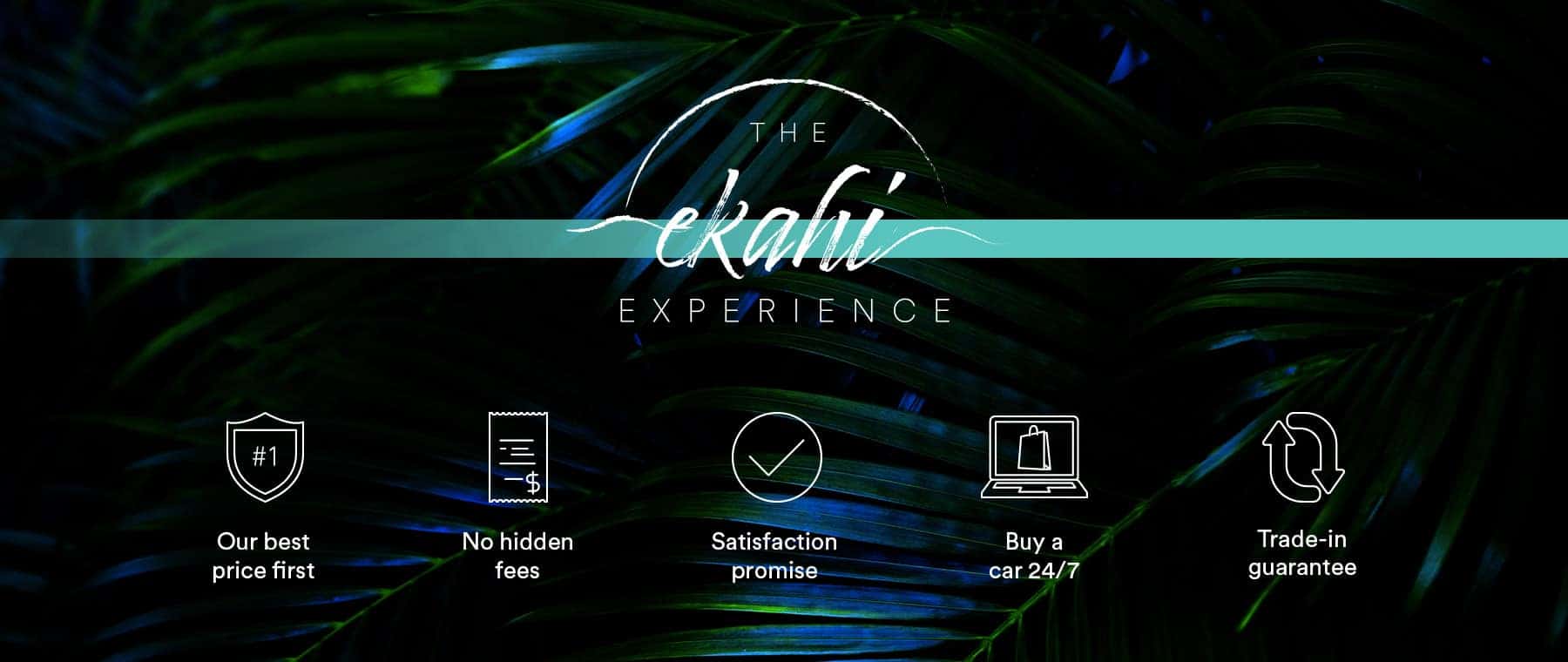 DISCOVER THE EKAHI EXPERIENCE

At Honolulu Buick GMC, we understand that your time is precious. That is why we have redefined the car-buying process to make it quick and easy. You will get a one-of-a-kind buying experience tailored to make purchasing a car as quick and straightforward as possible.

Our commitment to transparency means we will provide our best price upfront for every new and used vehicle. We price our cars, not our customers, ensuring you always get a fair deal. Say goodbye to the stress of negotiations and the surprise of hidden fees. We believe in simplifying your car-buying journey, making it a hassle-free, one-stop solution for buying a car in Hawaii.

Discover The Ekahi Experience at Honolulu Buick GMC and start your vehicle shopping with us today!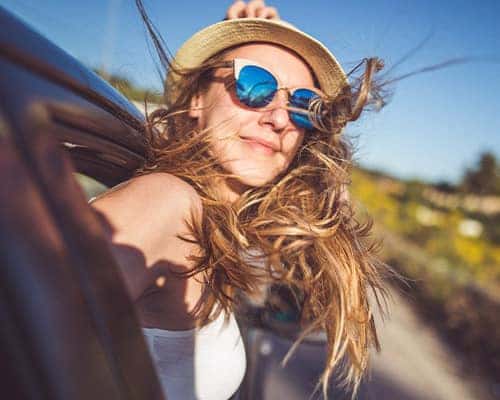 OUR BEST PRICE FIRST
We believe in fair market pricing for both new and pre-owned vehicles. Transparency is of utmost importance, which is why we adopt the "Our Best Price First" approach. Our market-based pricing ensures that each vehicle's price is set correctly from the beginning, eliminating the need for negotiation. This way, you can have complete confidence that you are receiving the best possible deal.
NO HIDDEN FEES
Transparency is at the core of our dealings. Whether you are leasing or purchasing a vehicle, we ensure that all additional fees, such as registration and documentation fees, as well as sales taxes, are presented clearly and upfront. Rest assured, there will be no surprises regarding the total price of your vehicle.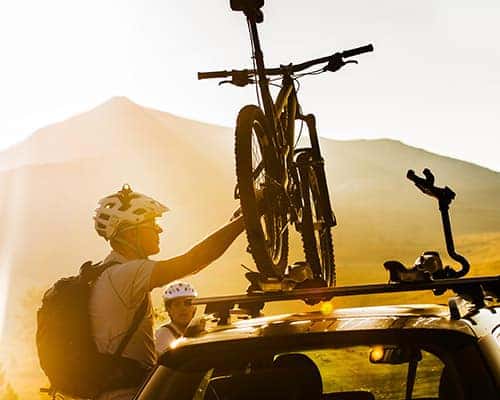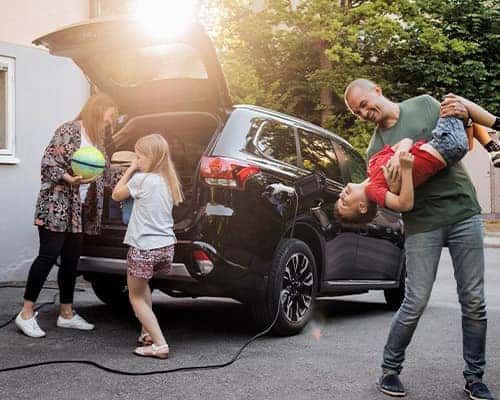 BUY A CAR 24/7
Convenience at your fingertips. From the comfort of your home, you can effortlessly browse through our inventory, find the vehicle that suits your needs, and complete every step of the leasing or purchasing process online, using your preferred device.
SATISFACTION PROMISE
We stand behind our vehicles with confidence. For in-stock new and pre-owned vehicles, we offer a 5-day, 250-mile exchange policy, providing you with ultimate peace of mind.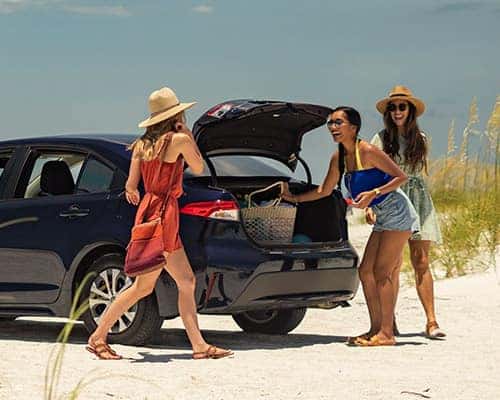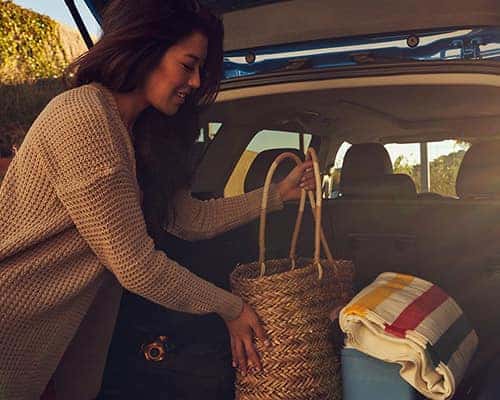 TRADE-IN GUARANTEE
Your trade-in deserves the best value. We are committed to providing you with a written appraisal of your vehicle, valid for 5 days. Even if you choose not to purchase a vehicle from us, we are more than willing to buy your car.
*Please note that vehicles cannot be accepted for exchanges if they have been damaged, involved in an accident, modified, or altered in any way from their original condition at the time of delivery. Additionally, vehicles with added liens or encumbrances beyond the financing arrangements are not eligible for exchanges. Shipping fees associated with the purchase are non-refundable under the exchange policy. Some vehicles, as well as special-order vehicles, are excluded. Further details are available at the dealership. *Please note that vehicle trade-in offer is valid for 5 days or 250 miles. Trade-in vehicles can only be accepted within the valid timeframe if they have not been damaged, involved in an accident, modified, or altered in any way from their original condition at the time of appraisal. Further details are available at the dealership.